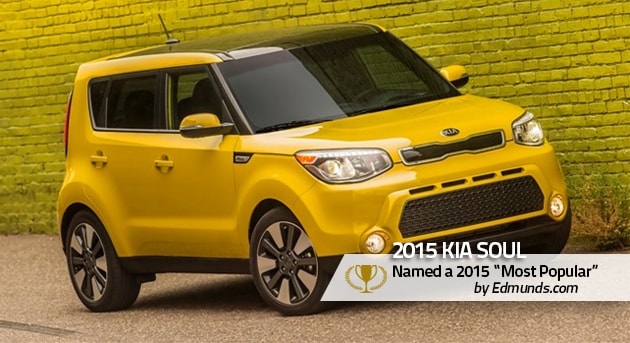 The well-known US car-buying website Edmunds.com has named the Kia Soul to its annual list of most popular vehicles. With more than 18 million unique visitors a month, Edmunds.com honored the fun and funky Kia Soul in the subcompact segment for the second consecutive year.
"Kia Motors America set an all-time annual sales record in 2014, and the Soul was a major component of that achievement, setting its own record of more than 145,000 units sold – it's fifth consecutive year of sales growth. That success is powerful evidence of the popularity of the Soul and how well the Kia brand is resonating with car buyers," said
Michael Sprague
, executive vice president of sales & marketing, Kia Motors America. "Being recognized by Edmunds.com staff and their visitors is further indication that our products offer a winning combination of world-class design, quality, technology and safety – and, of course, value."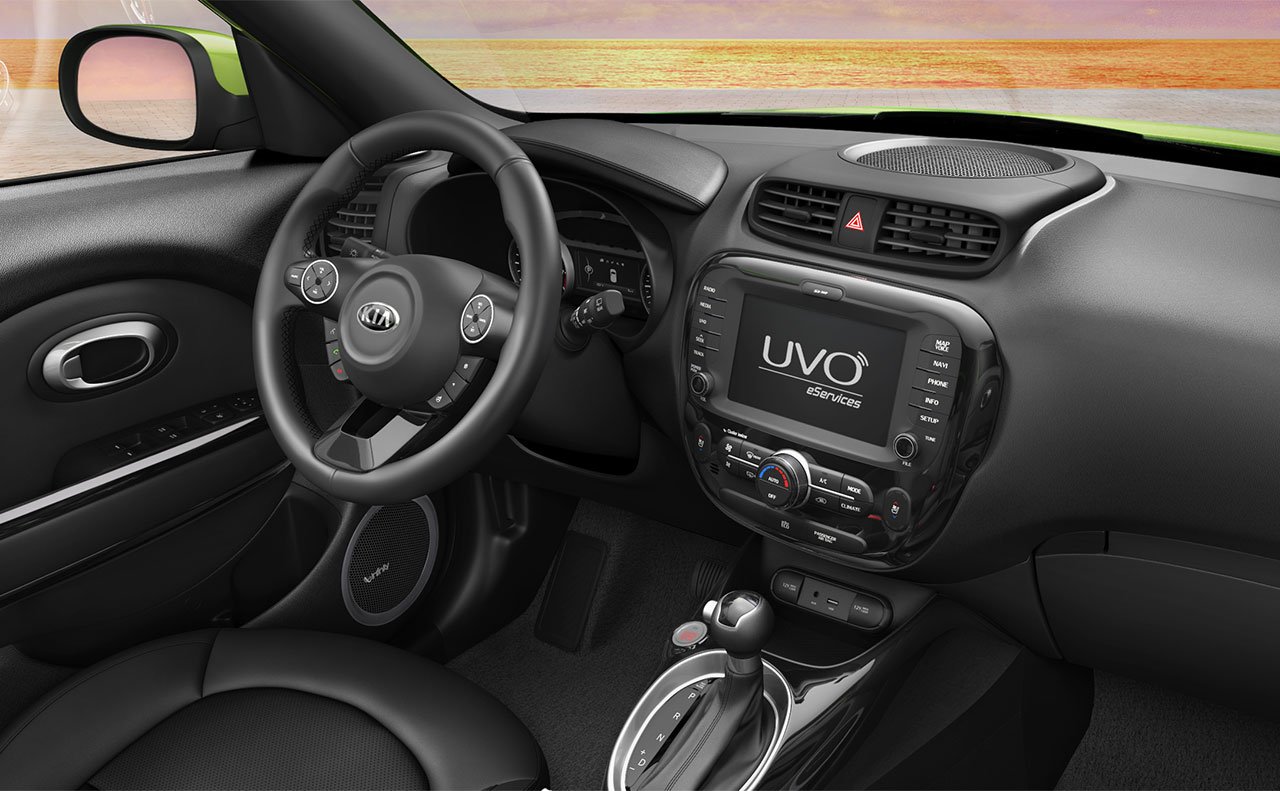 The 2015 Most Popular on Edmunds.com vehicle list was derived by identifying the three models in each vehicle segment with the highest "car-shopper consideration," which is calculated as the total monthly unique desktop website visitors to Edmunds.com's research and inventory pages, including model year detail pages (core pages), reviews, build-and-price tools and new-car inventory pages, from January 1, 2014 to October 31, 2014.
"The Kia brand has a lot of momentum, and a remarkable number of in-market subcompact car shoppers on our site have been especially drawn to the Soul," said
Edmunds.com
CEO
Avi Steinlauf
.